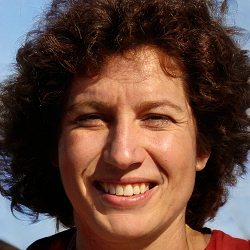 Cindysbackstreetkitchen.com is dedicated to all the people who enjoy cooking. Come on in to discover how to make tasty treats, get helpful cooking advice, and marvel at the fabulous world of Cindy's kitchen.
My name is Cindy and I will share my tips and secrets about preparing a variety of meals and snacks. Learn about the things that I use to cook tasty foods that will delight your friends and family.
I have many years of experience as a professional chef. I had the opportunity to work in many restaurant kitchens, bars, cafes, etc., all around the USA. Many foodies mention my special menu items in the top reviews of these places.
On the website, I share how to make my favorite foods. I give my advice on everything in the kitchen, including choosing a toaster to make delicious toast and how to prepare a gourmet meal. The most helpful cooking suggestions come from my ability to bring all my professional cooking skills to the home environment.
I enjoy teaching everyone about cooking. It does not matter if you are a newbie or a seasoned chef. There are exciting lessons, tips, recipes, equipment reviews, and wonderfully helpful advice waiting for you to enjoy on my website.
Glad to see you here:)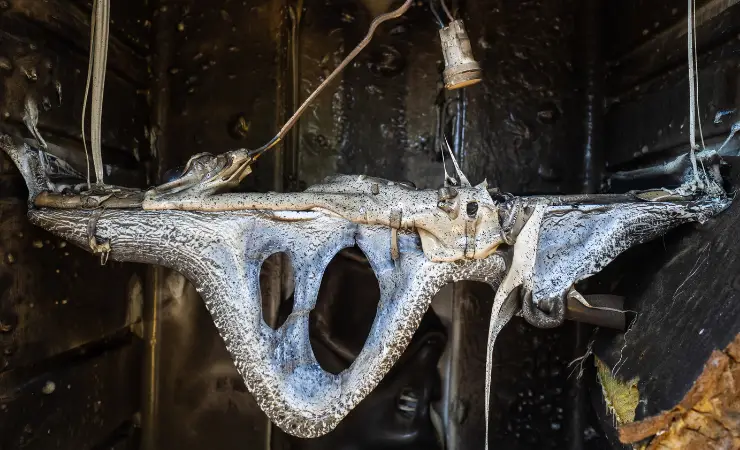 As an avid baker, I am always interested in knowing what can and cannot go in the oven. It is important to know and understand what should and should not…